"Seasons of Life" Ladies Seminar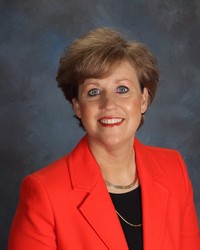 Please note: Registration closes March 17th
Cathy Dotson serves as the Elementary Principal of Wilmington Christian Academy in Wilmington, N.C. She has 21 years of experience in Christian education. We are excited to have her as our speaker for this seminar and anticipate the Lord to use her in great ways.
The seminar will begin at 10:00 a.m. and will end at 3:00 p.m. A light lunch will be served.
Please print and complete a copy of the registration form and mail it along with your payment to:
Vandalia Baptist Church
3925 Pleasant Garden Road
Greensboro, NC 27406
Please contact the church office at (336) 379-8380 with any questions.